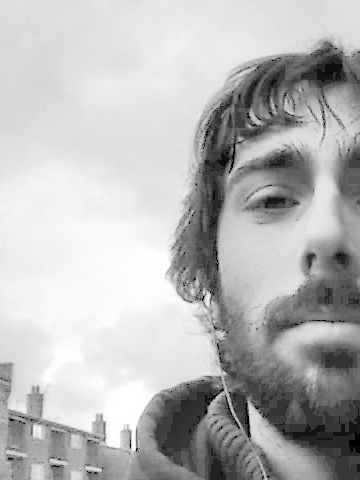 Contact Information
Email

Name

Óscar Gómez Alcañiz

Skype
Personal Information
Born in

Castelló de la Plana

Date of Birth

1983.06.09

Gender

Male

Nationality

Spanish
---
Work Experience
September 2014 — Currently
CERN

| International Research Institution based in Switzerland and France.


Full-stack Developer

Development and maintenance of CERN's administrative sector's software. Development and maintenance of the infrastructure, operations and databases of our group's applications landscape.

Previous roles at CERN include data visualization and web applications development for the Finance & Administrative Procedures department.
December 2013 — April 2014
Universitat Jaume I

| University in Castellón, Spain.


Collaboration Scholarship.

I did a collaboration project at the Computer Science Dpt., for the Robotics Group, that involved using Microsoft's Kinect to track a hand in 3D, and translate these movements to a robot hand.
May 2013 — November 2013
Digital Ceramic

| Photographic Files for Inkjet in Almassora, Spain.


Ceramic Tiles Design / Web Development / Photo Processing

Web development, graphic design, creating ceramic environments infographics.
January 2011 — May 2013
Private Teacher

| Castelló, Spain.


English, Science & IT Teacher

In order to cope with my studies, I started to teach maths, physics, programming, technical drawing and English to high school students.
September 2008 — June 2010
Espai d'Art Fotogràfic

| Arts School in Valencia, Spain


Digital Photography Teacher

Adobe Photoshop teacher at beginner, intermediate and advanced levels, for digital photography students. It also involved weekend courses of 15 practical-theoretical hours.
January 2008 — December 2010
Signo Comunicación

| Communication Agency in Castelló, Spain.


Developer / Designer

Web development department. Graphic design, web development & DTP for several magazines.
October 2006 — December 2007
Photomart Ltd.

| Photographic Supplies Wholesaler in London, United Kingdom.


Graphic Designer / Website Manager

My tasks involved the management of the corporate website, the creation of advertising on several media (mainly online and press), development of mini-sites, designing and laying out a monthly magazine and editing an electronic weekly magazine.
June 2004 — July 2005
La Lupa

| Local Trade Newspaper in Castelló, Spain.


Graphic Designer / Website Manager

Graphic design, advertising campaigns design, business website development and maintenance and weekly magazine DTP.
January 2002 — July 2002
CDM – GTFadrell

| Computer Retail & IT Services in Castelló, Spain.


Technical Support / Equipment Assembly

Technical support, assembly and distribution of computer equipment.
Side jobs
Throughout all this period, in between jobs or along my studies at high school and university, I always carried out other jobs non-related to IT or design, which contributed towards my – personal rather than professional – development.
---
Education
2010 – Currently
Universitat Jaume I

| Castelló, Spain.

Degree on Computer Science and Engineering.
2004 – 2005
Escola d'Art i Superior de Disseny

| Castelló, Spain.

Degree on Graphic Design – First year completed.
2003 – 2004
Course on Web Design, HTML and Flash

| Castelló, Spain.

Intensive course – Completed after three months.
1997 – 2000
IES Penyagolosa

| Castelló, Spain.
---
Skills
Driving License
I got my driving license on 2003, and I have a wide experience with both tourisms and vans.
Personal Skills
I am an extrovert and kind person, who loves enjoying a job as much as possible. I am detail oriented in everything I do. I am always willing to learn in order to solve problems. I consider myself sincere, responsible and committed to my job. I enjoy music, cinema and natural life, I can play several musical instruments and consider myself a creative person.
IT Knowledge
Operating Systems

Linux | Ubuntu / Archlinux / CentOS / AmazonLinux
Windows | XP / Vista / 7 / 8 / 10
Mac OS X | 10.x

Design tools

Adobe Creative Suite | Photoshop / InDesign / Illustrator / Flash

Programming languages & Frameworks

Modern Web | HTML5 / CSS3
Javascript | React 16.x / Vue 2.x / jQuery 2.x / AngularJS 1.5 / EmberJS / ES2015 / Gulp / Babel
PHP | Slim Framework 3 / CodeIgniter 4 / Laravel 5 / Drupal 7 & 8
Java | SpringBoot 3
Python 2/3 | SciPy / PyBrain
C/C++ | OpenCV / ROS
Ruby | Rails 4
DataBases | MySQL 5 / Oracle DB 19c / PL/SQL 12 / MongoDB
Actionscript 3.0 | Flash

Other computing skills

CLI Tools | Bash / PowerShell 7
Development environment | Vagrant / Docker

Office tools

Microsoft Office | SharePoint / InfoPath / VBA / Access / Excel

Audio/video editing tools

Steinberg Nuendo | Music production / Mixing / Mastering
Adobe Audition | Sound edition
After Effects | Video editing / Special FX
---
Work Examples
Design
Day Of Rising CD Artwork Design
Original shots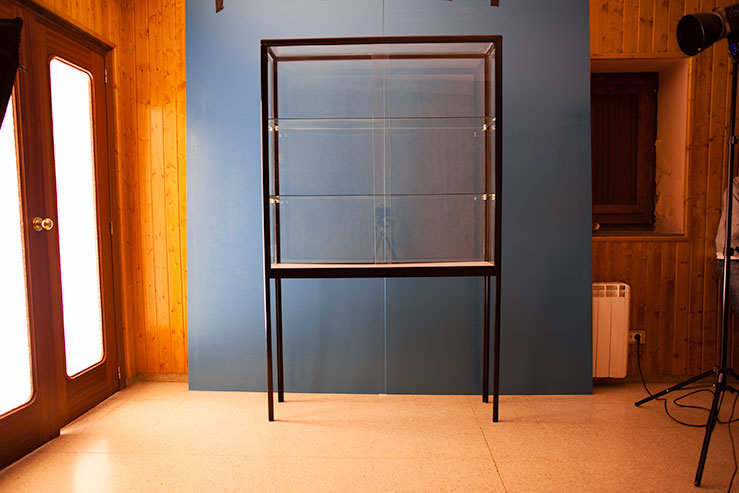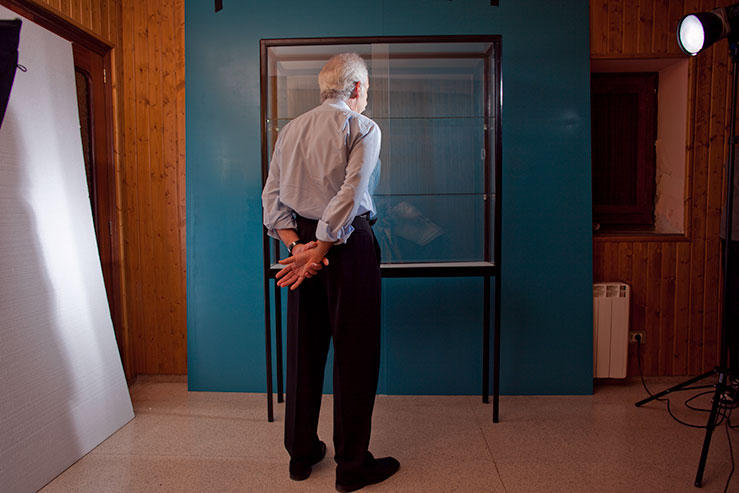 Results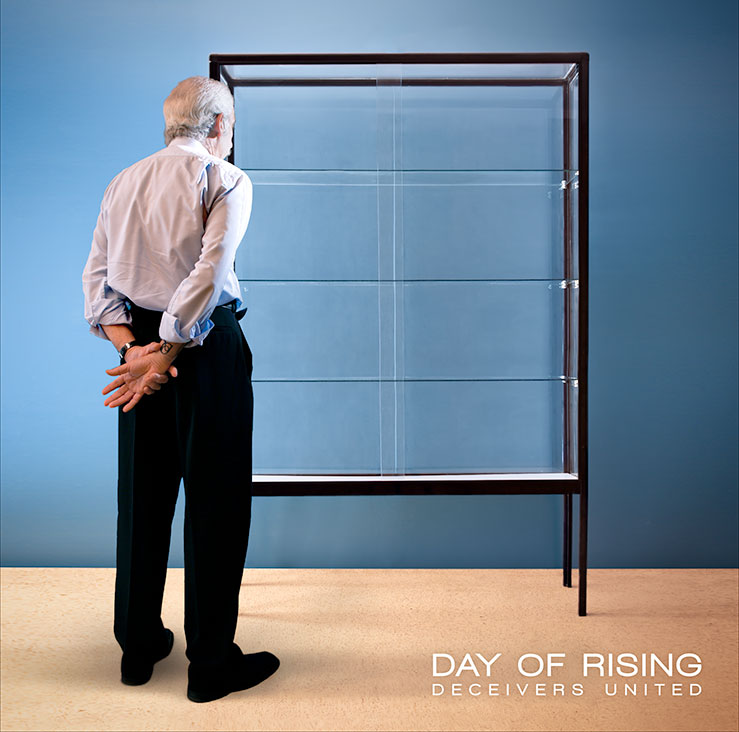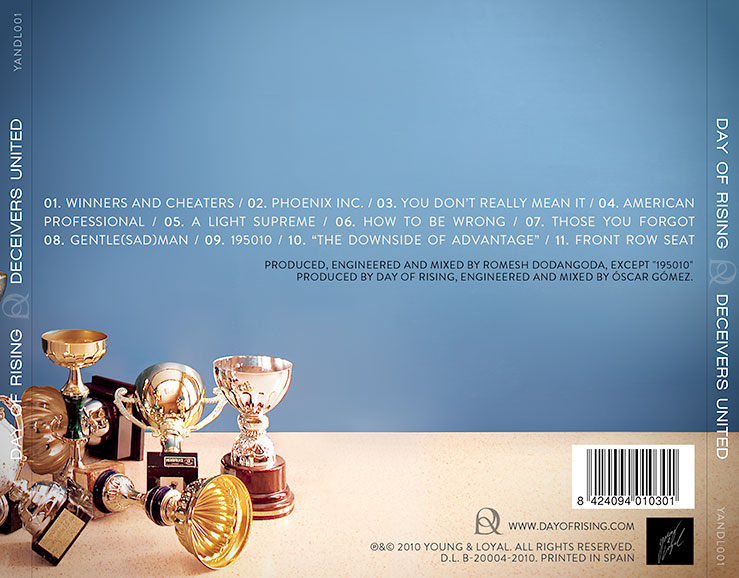 Experiments
Observable
CodePen
Websites